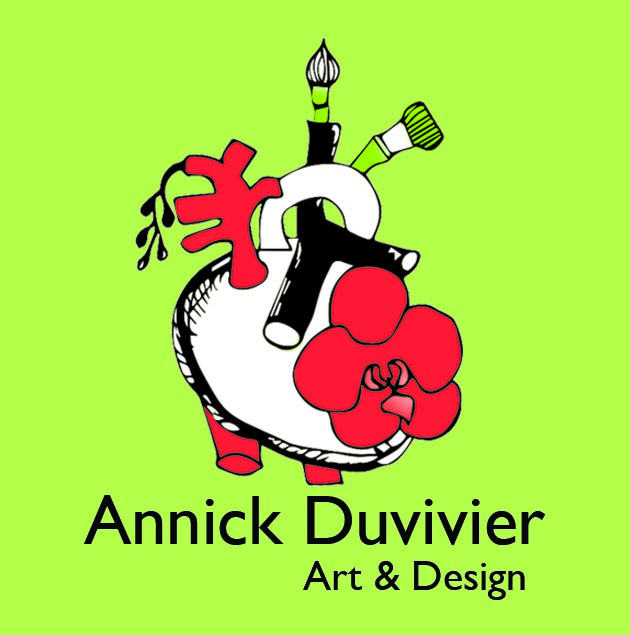 Summer Virtual Exhibit 2023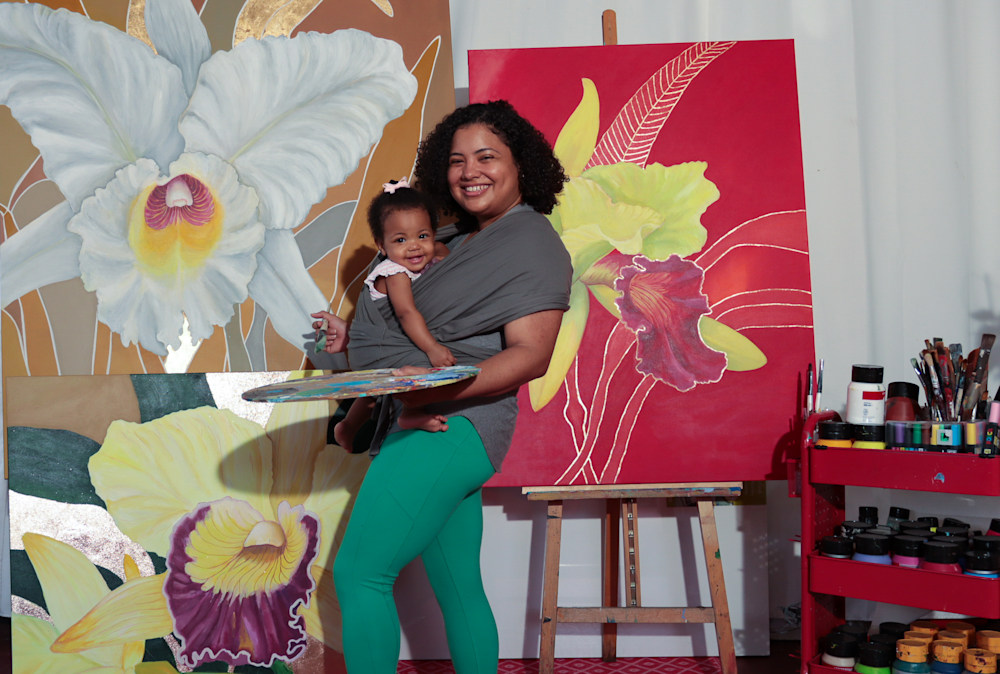 Welcome to the Summer Special Art Exhibition! I hope you enjoy my artwork.
ART PIECES AVAILABLE TO COLLECT
#1 Cattleya on Orange

6x6 Cattleya Orchid 3-D mounted on 8"x8 wood frame

#2 Pink Phals

Pink Phals 4"x6" mounted on 6"x9" wood board

#3 orange Cattleya

Exotic Cattleya 4"x6" mounted on 6"x9" wood board

#4 yellow Cymbidium

#5 Cymbidium orchids

#6 orange Vanda

Orange Vanda on Turquoise background 6"x"4 canvas 3-D mounted on wood board 12"x8"

#7 White Cattleya

Sold

#8 Vanda

Pink and orange Vanda framed (confirm size- 8x10. frame 10x12?)

#9 Fall PHALA

6x18 White Phala on Fall Background, 3-D mounted on frame

#10 Gray-3D-Mounted

8x20 x 3" Depth canvas mounted on 3-D Frame 12"x24"

#11 Bloom Anyway

20x20 3-D mounted on 24"x24" wood frame

#12 circles Trio

Big- 1500

Medium- 1250

Small-1150 or all 3 $3500

#13 Good friends

18x24 canvas 3-D mounted on wood frame 22.5"x 28.5"

#14 Miami Sunshine

18x24 canvas 3-D mounted on wood frame 22.5"x 28.5"

#15 Mokara in Bloom

#16 Joy

36"x36"

Acrylic and Gold Leaf on canvas
Special Virtual Blooming Exhibit 2023
Haitian-Born, Miami-based visual artist Annick Duvivier is best known for her mixed media collage paintings and creating with great freedom of color. Duvivier graduated with a BFA in Visual Arts at Miami International University of Art and Design in 2019. Her artwork is diverse but has recurring themes of identity, fertility, memory, nature, and a fascination for the human body. Her artwork has been shown at the Museum of Science and Industry in Chicago 2022, The Yellowstone Museum of Art in Montana 2020, Haitian Museum of Art MUPANAH 2012 and many galleries across the US. Her artwork can be purchased at annickduvivier.com
Prints and merch on sale here, prints on paper, canvas, metal,T-shirts, tote bags, phone cases with the collection " Summer Blooms"